Play Dough WorkshopSan Pacho
June 4th 2021 was developed during all day in different three blocks, the bilingual department activity with the kids of magic circle. An artistic English plasticine workshop which aim, is to develop and practice English, but not like in a class dynamic, otherwise by the use of imagination and funny materials while the group develops handcraft abilities with thematics which kids recognize or enjoy.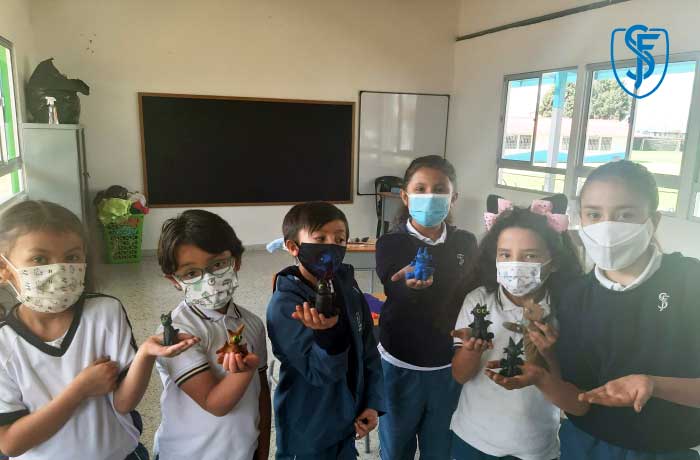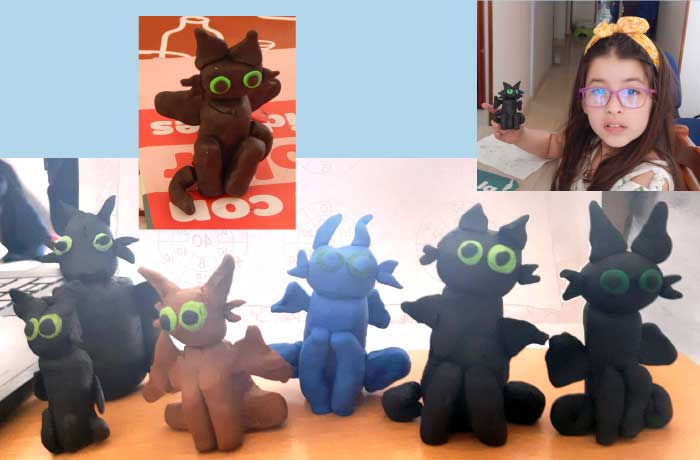 During this plasticine workshop, and the modeling of three different figures, emoji, space shuttle and toothless from the movie "how to train your dragon" students from enchanted to rainbow practiced vocabulary related to emotions, colours, shapes, parts of the body of animals and simple instructions at same time they were working in a relaxed space using their hand skills and also their creativity. Showing we can learn by the use of art and beauty.


Fabio Penagos - Research English Teacher..