Colors everywhereMagic Circle
Colors everywhere is a workshop divided in two sessions to teach how to draw and uses colors by exploring with the imagination and of course without forgetting the English training and interaction among everyone. We want to create spaces to explorer and use the senses and having fun at the same time.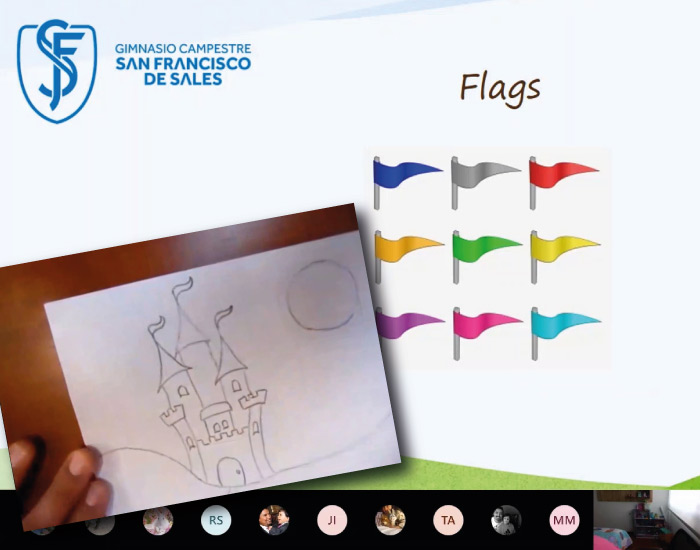 Color must be thought, dreamed, imagined.
-Henri Matisse.