Planeta Desalista campaigns
Chapter 4 - Sustainability
---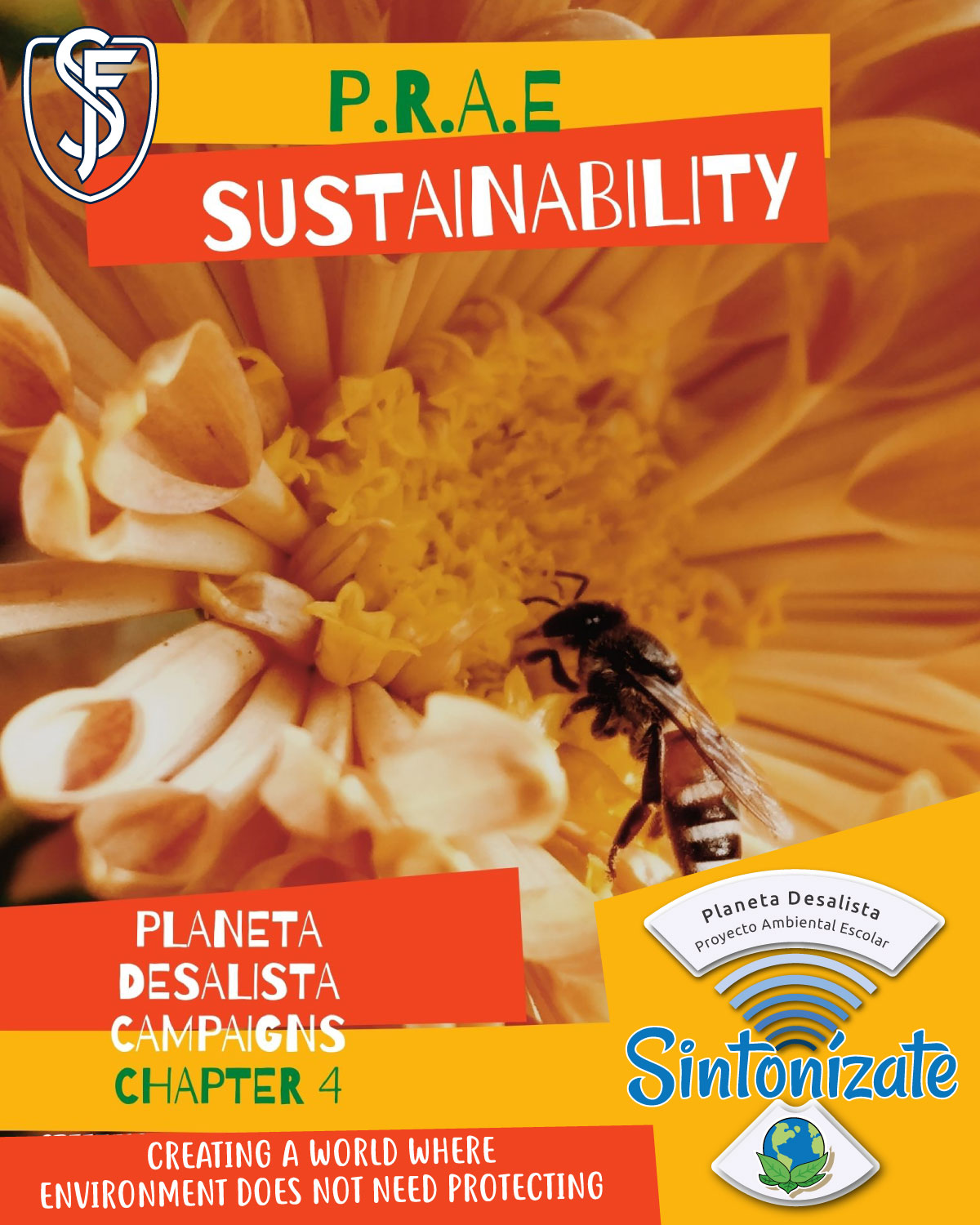 In our final chapter, let's learn about Compost and how it's a useful tool to be sustainable in our planet, let's understand what compost is, its aims and how we can start to do it and be part to protect the environment.
Planeta Desalista campaigns
Chapter 3 - Sustainability
---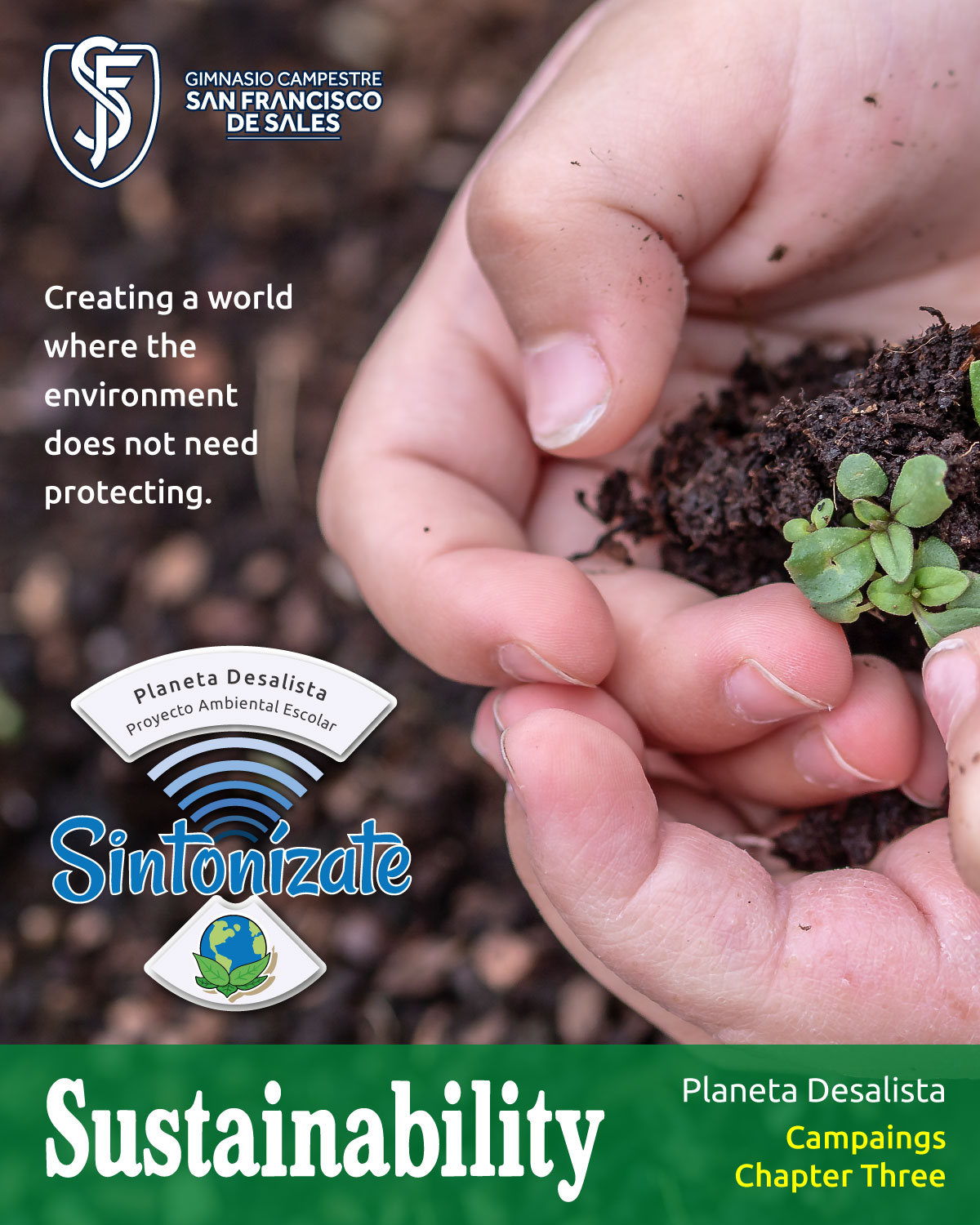 ¨It's our student's time to explains about Rot and how we can be part of it in order to generate a sustainable planet"
Planeta Desalista campaigns
Chapter 2 - Sustainability
---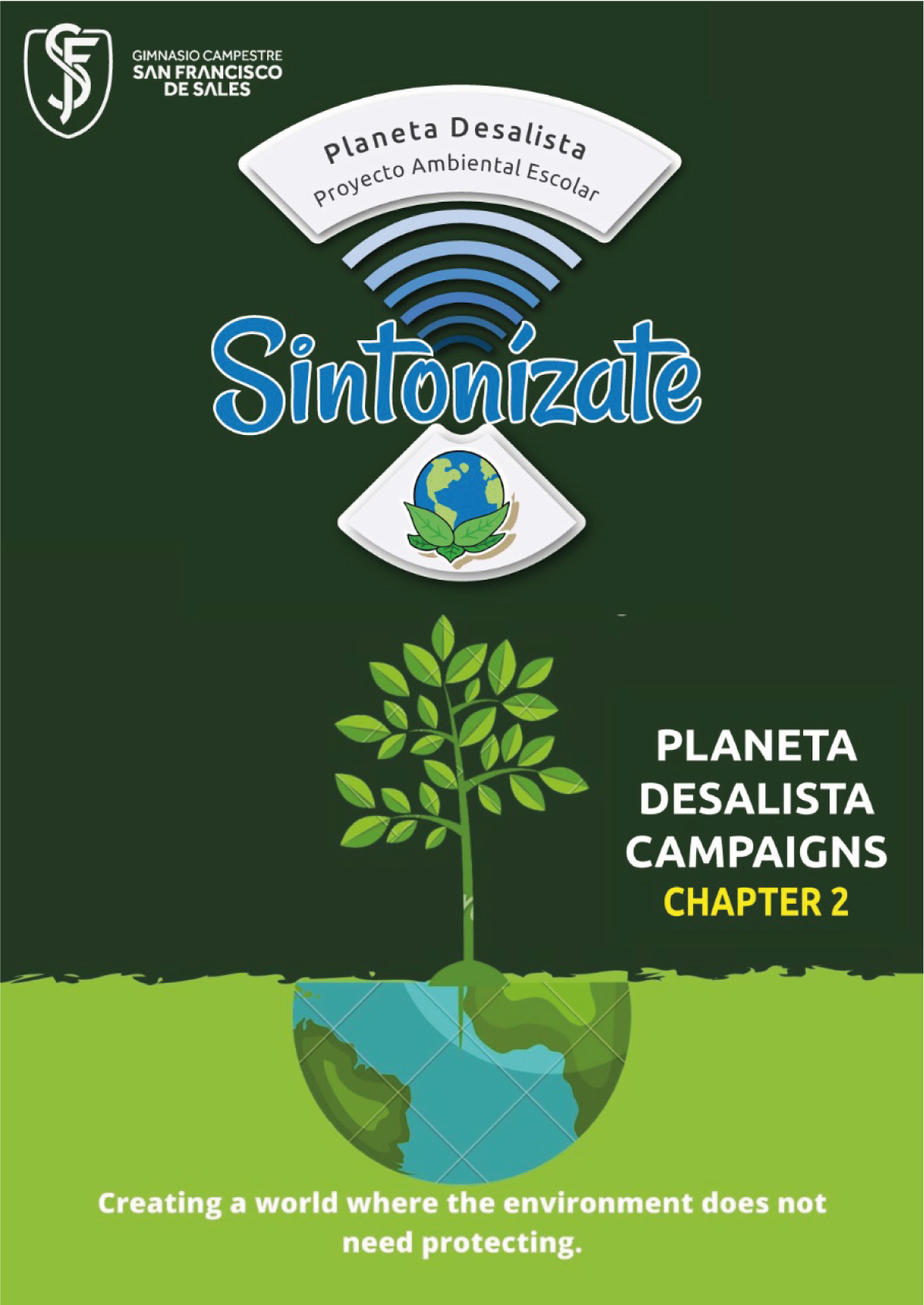 PRAE CAMPAIGN FOR SPIRAL AND MAGIC CIRCLE.
This new chapter of our program "How to help the planet from home" bring as a special guest a friend that is going to teach us different ways to give the planet a break.
Sustainability looks to protect our natural environment, human and ecological health, while driving innovation and not compromising our way of life For this reason we want to present you the seven R´s of sustainability
Planeta Desalista campaigns
Chapter 1 - Sustainability
---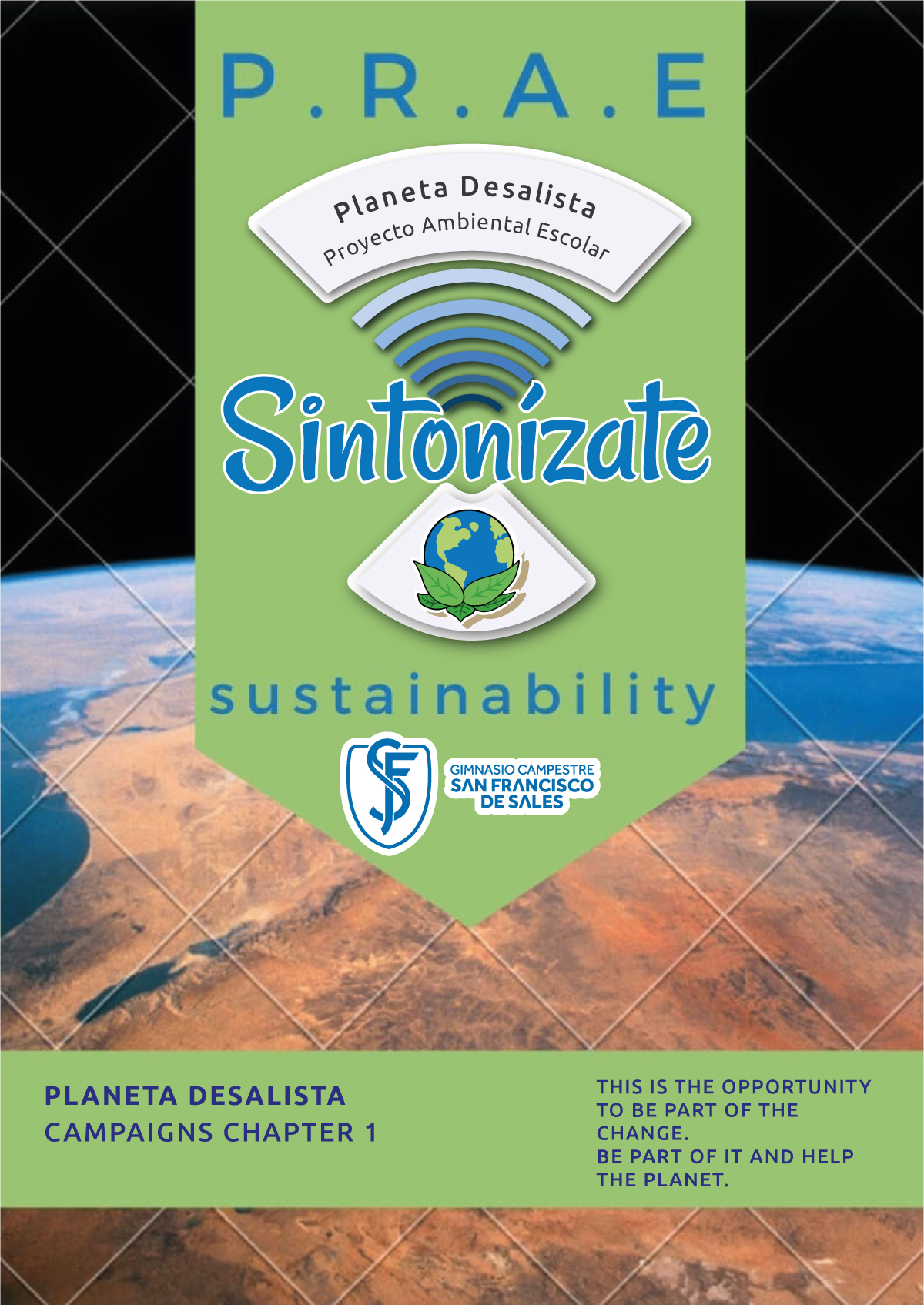 In this video, you find a brief description about P.R.A.E project (Proyecto ambiental escolar), and giving a tour through Bogota's Savannah and a short contextualization about population increase during 20th century and the agriculture and urbanization expansion which have reduced severely biodiversity and natural habitats in our territory.
It's time to do something for the blue earth , let's reduce, reuse and recycle together and for a sustainable planet.